Have we reached the tipping point?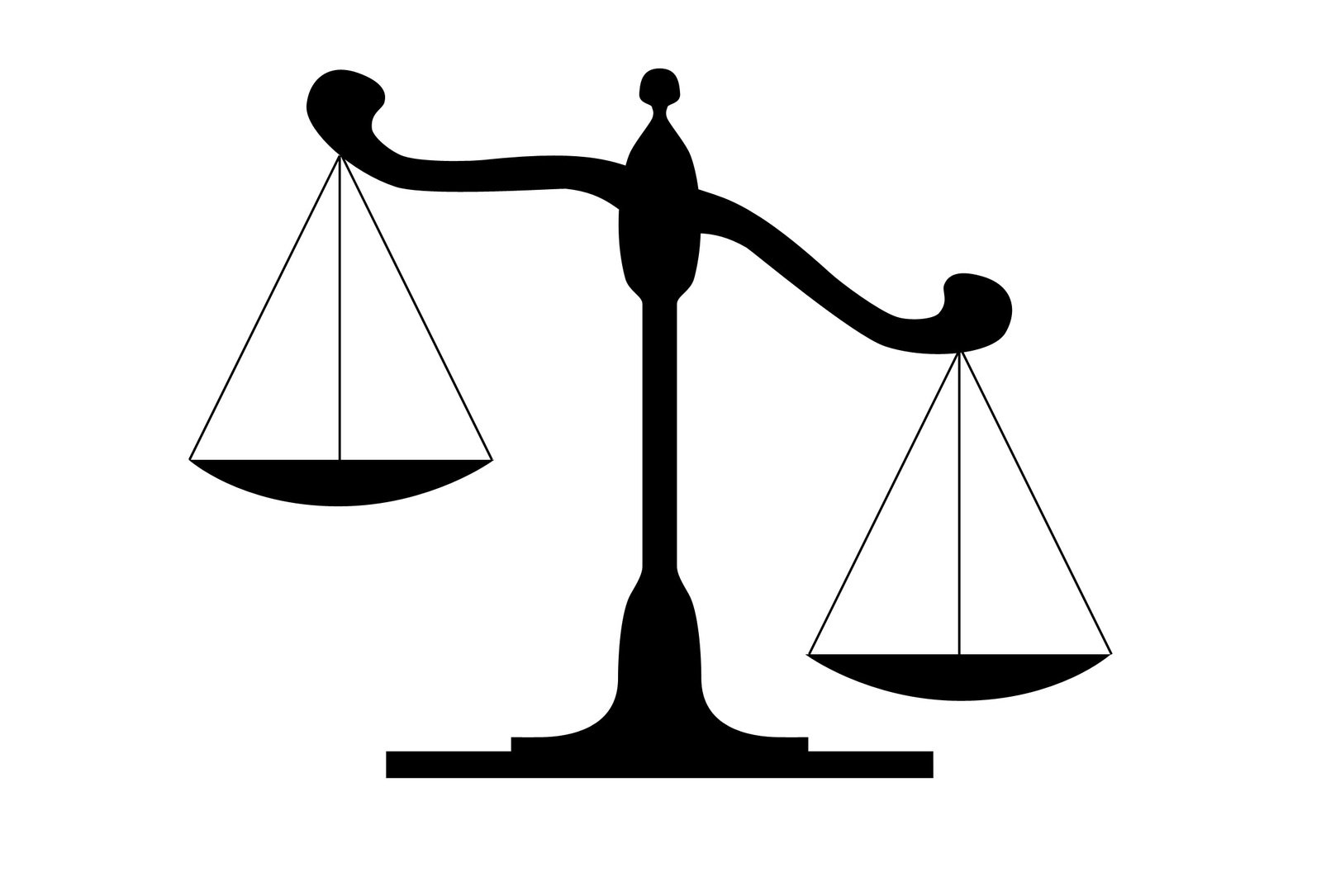 Written by: Graham Fairhurst, Chair of susdrain's project steering group
Rather belatedly, due to very enjoyable holidays, I thought I should share my thoughts on the status of SuDS especially for who was not fortunate enough to attend the first SuDS award ceremony on 18th July. This took place in the fantastic venue of London City Hall.
Anyone who knows me will be aware that along with other 'usual suspects', I have been working to promote SuDS for over two decades (a generation if you wish?). It would be fair to say that this has had many of the attributes of an ascent of Everest and has not always been a period of sustained progress!
The SuDS awards and the fact that Schedule 3 is being implemented in Wales are I think two events which cause me to think that SuDS have now passed a tipping point and we might see things moving quicker.
Apart from seeing some really good SuDS schemes presented at the awards, the thing that struck me most was that we had a very large room full of professional SuDS practitioners, or SuDS advocates. They had come from various parts of the Country. This gathering would have been impossible even five years ago.
With Schedule 3 now happening in Wales, I think it is going to be impossible to contain it behind Offa's Dyke. The border between Wales and England is one of the untidiest in the world. Health services cross the border and so do utility companies and franchised rail services, so why shouldn't SuDS. Some of the suburbs of Chester are in Wales and there is at least one village half in each country. The same developers are working in Wales and England all the time. Above all, the same principle rivers pass from Wales into England. So why should England have second rate surface water management and the consequences of this when neighbours to the west are taking climate change and sustainable development seriously? I doubt this situation is sustainable (for England).
What do others think? Or, did I perhaps sample too much wine at the awards ceremony?
Tags: SuDS, SuDS Awards