2021 SuDS Champion Awards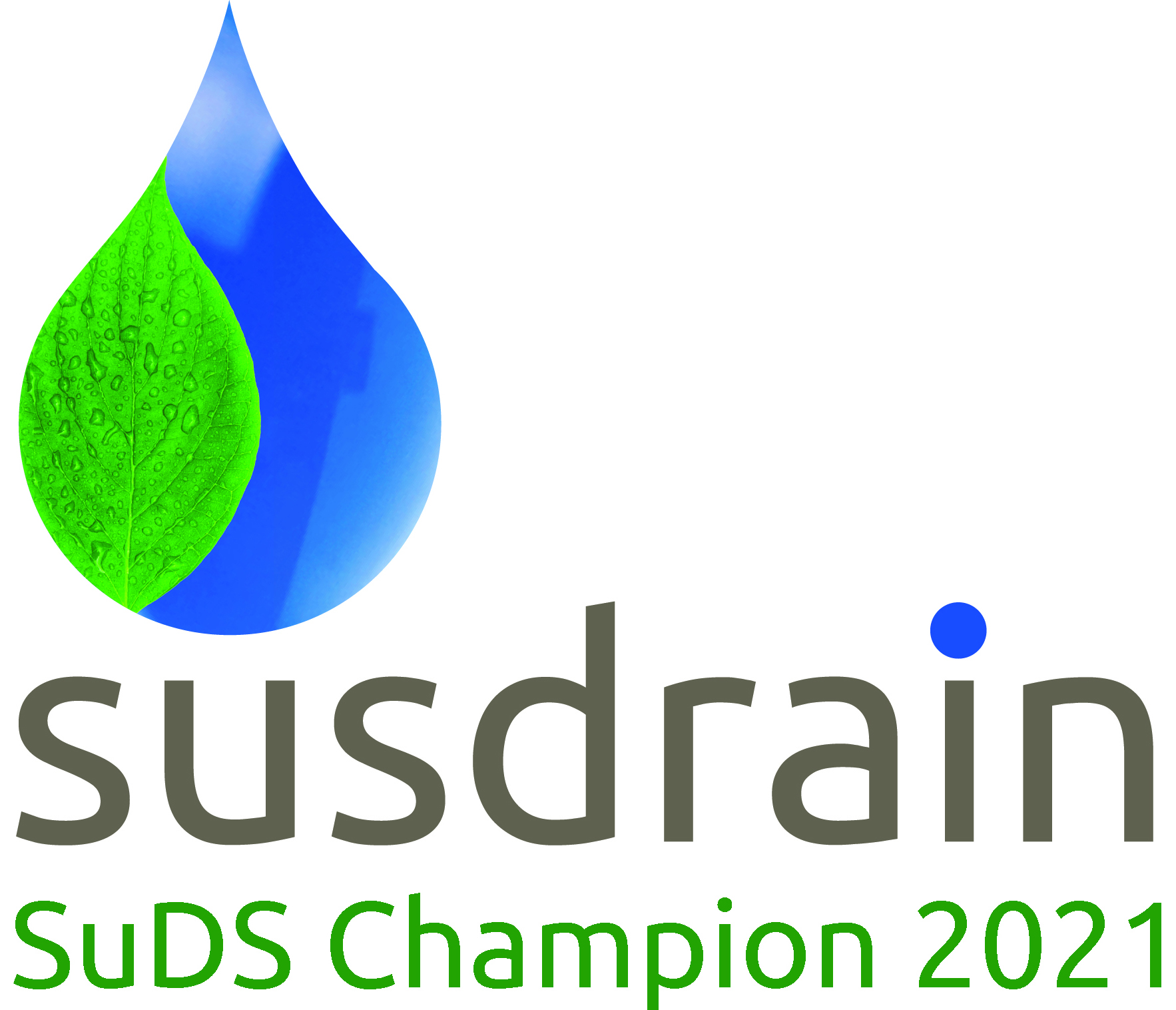 The SuDS Champion Awards recognise that more often than not, SuDS are implemented due to the ability of a champion who inspires, informs and influences others to get on board, share good practice, and deliver quality SuDS. We are looking for organisations and individuals to nominate people who have demonstrably gone 'the extra mile' to deliver and encourage the uptake of SuDS. 

New for this year, susdrain is recognising both 'Experienced SuDS Professionals and the up and coming 'Rising Stars' of the SuDS world.

Louise Walker, Project Manager, CIRIA says: "I am looking forward to receiving nominations for this year's SuDS Champion Awards and hearing about the work of all those inspiring individuals who are able to inform and influence others about the value of SuDS. Here at susdrain we want to celebrate their achievements. New for this year we also want to celebrate those who are new to the world of SuDS but are already contributing to successful schemes. This is a great opportunity for all their hard work to be showcased on the susdrain website, shared with industry and celebrated."

The new SuDS Champion and SuDS Rising Star were announced at our online ceremony on 15 July 2021 gaining recognition for their achievements in SuDS.