2021 SuDS Champion Awards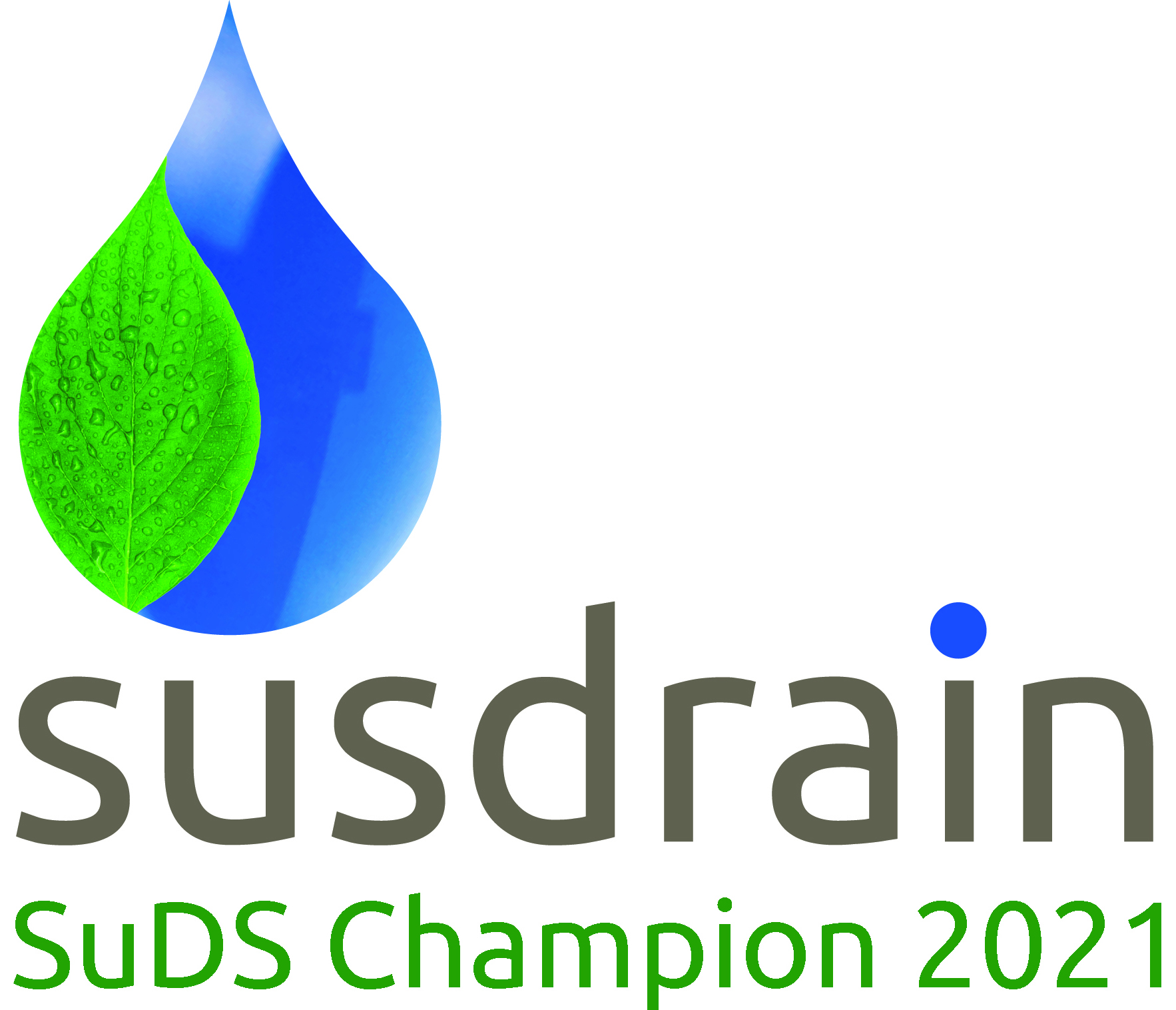 The susdrain 2021 SuDS Champion awards are now open for nominations!

The SuDS Champion Awards recognise that more often than not, SuDS are implemented due to the ability of a champion who inspires, informs and influences others to get on board, share good practice, and deliver quality SuDS. We are looking for organisations and individuals to nominate people who have demonstrably gone 'the extra mile' to deliver and encourage the uptake of SuDS. 

New for this year, susdrain is recognising both experienced SuDS professionals and the up and coming 'rising stars' of the SuDS world, meaning two awards are up for grabs.

Anyone is invited to submit nominations for either or both of the award categories, but to keep things fair we cannot accept nominations for people within your own organisation. The nominees for each category will be shortlisted by our judging panel of SuDS experts from across the industry and the winners will be decided by public vote.*

The new SuDS Champion and Rising Star will be announced at our online ceremony in July (details to follow), and will receive a tablet loaded with CIRIA SuDS guidance.This is a fantastic opportunity for individuals to be recognised for their achievements in SuDS.

Louise Walker, Project Manager, CIRIA says: "I am looking forward to receiving nominations for this year's SuDS Champion Awards and hearing about the work of all those inspiring individuals who are able to inform and influence others about the value of SuDS. Here at susdrain we want to celebrate their achievements. New for this year we also want to celebrate those who are new to the world of SuDS but are already contributing to successful schemes. This is a great opportunity for all their hard work to be showcased on the susdrain website, shared with industry and celebrated."

The deadline to submit your nomination is Friday 30 April 2021.

Download the entry form and send your nominted candidate to Louise Walker.

Nominees from previous awards can be entered into the 2021 SuDS Champion Awards.


*please ensure your nominee(s) know they have been entered into the competition and are happy for their photo and nomination details to be posted to the susdrain website.