2022 SuDS Awards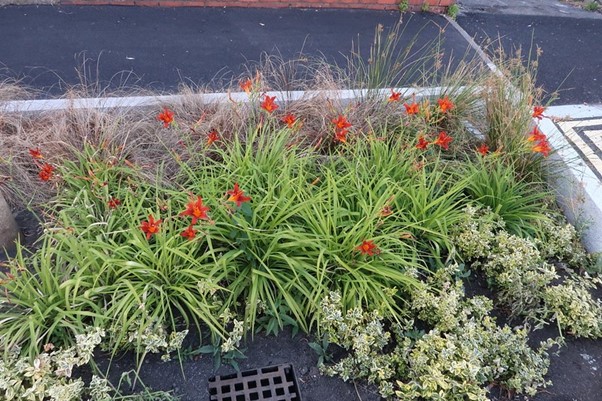 The 2022 susdrain SuDS Awards invited submissions from community projects and the wider industry across the UK to showcase their outstanding, innovative and high-quality SuDS schemes.  


We are also requested nominations of SuDS Champions; those who have gone 'the extra mile' to promote and deliver multi-beneficial SuDS. 

SuDS are becoming a common feature of our landscape for managing surface water runoff, but they can do so much more. Our Awards celebrate those schemes that demonstrate good practice and show the many ways in which SuDS improve our places and spaces for the benefit of communities and the environment. 

susdrain would like to extend a heartfelt thank you to our wonderful judging panel for undertaking the difficult task of evaluating the SuDS schemes for this year's awards. A big thank you to: 

Graham Fairhurst, independent consultant 
Sue Illman of Illman-Young Landscape Architects 
Roger Nowell of Sheffield City Council 
David Singleton of DSA Environment + Design Ltd 
Zorica Todorovic of Atkins 
Katherine Waters, Chair of the Association of SuDS Authorities  
Bridget Woods Ballard of HR Wallingford 
George Warren of Anglian Water 
Kevin Barton of Robert Bray Associates 

Andy Bird of Anglian Water