susdrain SuDS Awards 2020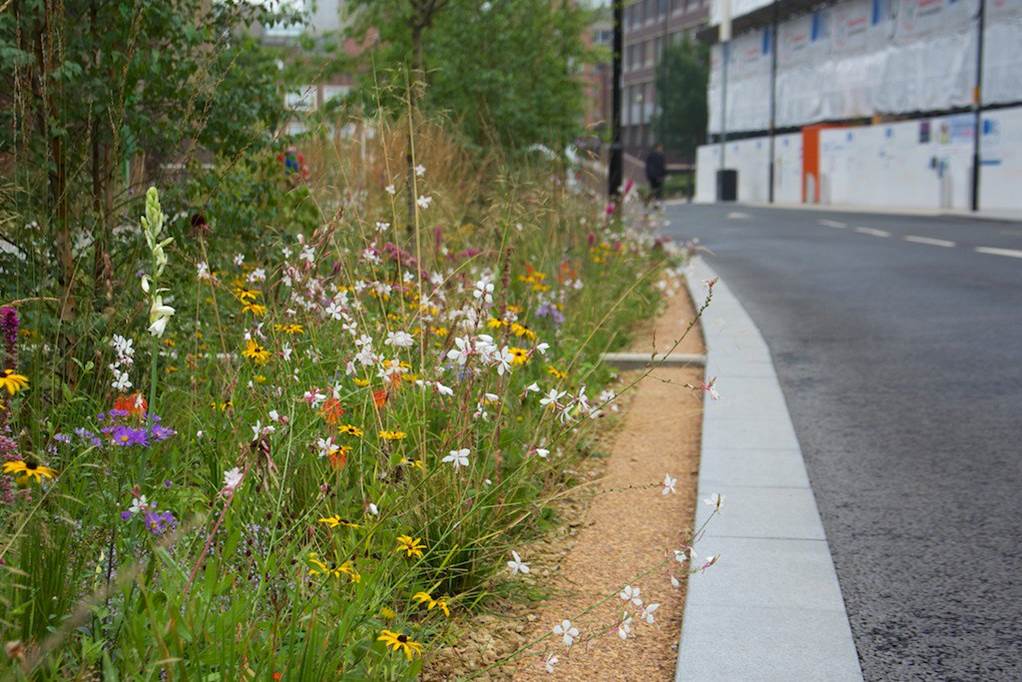 The 2020 susdrain SuDS Awards invite submissions from comminity projects and the wider industry across the UK to showcase their outstanding, innovative and high quality SuDS schemes. We are also looking for nominations of a SuDS Champion that has gone 'the extra mile' to promote and deliver multi-beneficial SuDS.
There are three award categories for entries, there will also be an overall winner for the scheme that demonstrates the greatest achievement in delivering the four pillars of SuDS - water quality, water quantity, biodiversity and amenity.
The three award categories are:


Small scale retrofit SuDS
Large scale retrofit SuDS
New-build small scale SuDS (less than 10 properties / 1.0 hectares)
New build larger scale, collective SuDS (10 plus properties / 1.0 hectares)
The 2020 susdrain SuDS Champion award encouraged organisations and people to nominate an individual who has demonstrably gone 'the extra mile' to deliver and encourage the uptake of SuDS. These Awards recognise that more often than not, SuDS are implemented due to the ability of a single champion that inspires, informs and influences others to get on board, share good practice, and deliver SuDS.


The winning projects and new SuDS Champion will be announced at the online award ceremony on Thursday 16th July 2020.
Click here to book your place for the SuDS Awards.


susdrain would like to extend a heartfelt thank you to our wonderful judging panel for undertaking the difficult task of evaluating the SuDS schemes for this year's awards. With an unprecedented number of entries - all of very high quality - it was not an easy process, so a big thank you to:
Kevin Barton of Robert Bray Associates
Andy Bird of Anglian Water
Phil Chatfield, independent consultant
Graham Fairhurst, independent consultant
Sue Illman of Illman-Young Landscape Architects
John Rumble of Hertfordshire County Council
David Singleton of DSA Environment + Design Ltd
Zorica Todorovic of Atkins
Bridget Woods Ballard of HR Wallingford
George Warren of Greater London Authority